Spring is nearly here, which means it's time for your garden makeover. It's important to plan and get your garden ready before the warmer weather sets in. You will want to gather your resources and prepare the soil before starting any landscaping or planting. Here are five steps to help you plan a successful garden makeover:
CLEAN UP OVERGROWN WEEDS AND REMOVE DEAD PLANTS
The key to a successful garden makeover is preparation. Start by removing dead plants and weeds to prevent new plants from growing. Remove any overgrown plant life that may have been there longer than a year and give your plants room to grow. The soil should be fertilized to promote future growth. Before planting, you will want to use a pre-emergent weed control product to keep weeds at bay.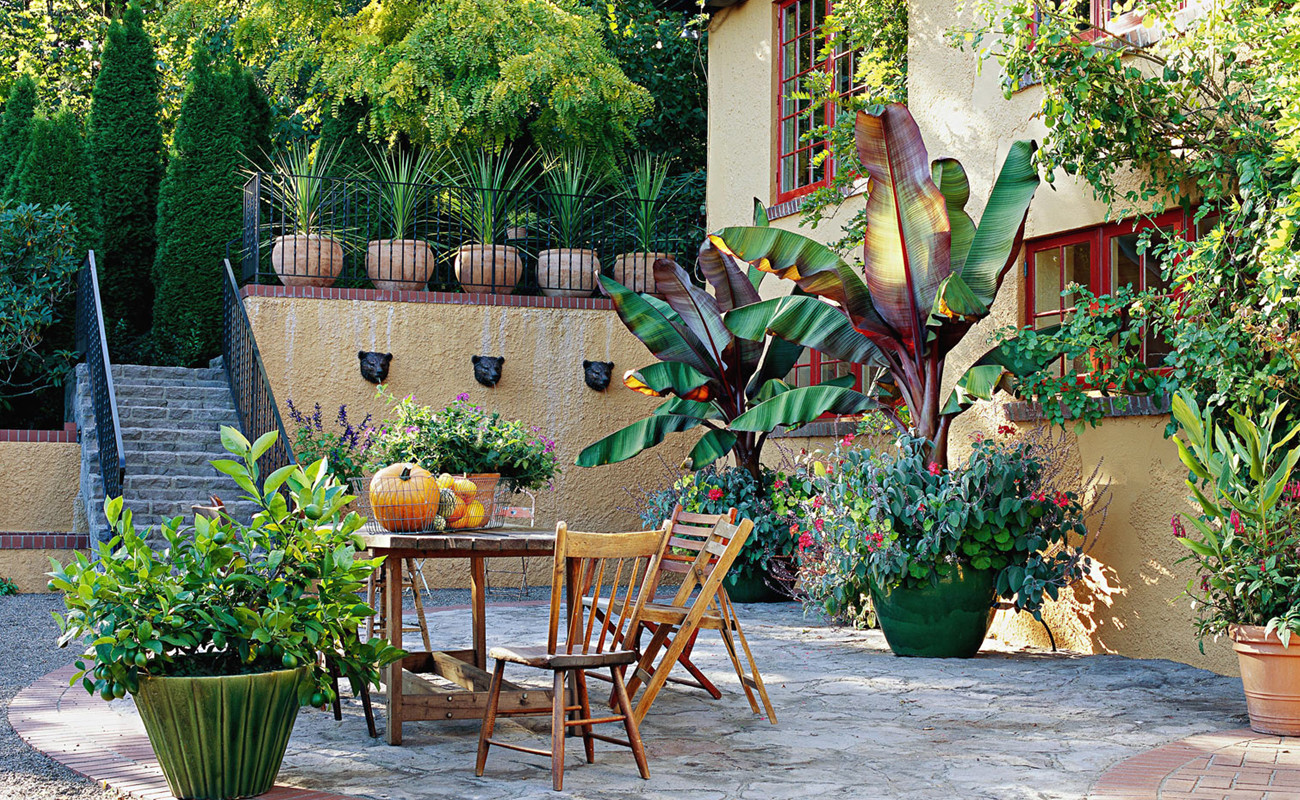 FERTILIZE THE SOIL
Fertilizing the soil is essential for growing healthy plants. When you fertilize the soil, you add nutrients to the ground that help the plants grow. Plants need these nutrients because they use them to produce food. If there are not enough nutrients in the soil, the plant will not produce enough food. The plant will then die, and you will have to start over again with a new plant.
APPLY A PRE-EMERGENT WEED CONTROL PRODUCT TO PREVENT FUTURE WEED GROWTH
A pre-emergent weed control product prevents weeds from growing in your garden. This is an important step for a garden makeover because it will help you keep your plants and flower beds looking beautiful.
INSTALL A NEW IRRIGATION SYSTEM IF NECESSARY
You will want to install a new irrigation system if you don't already have one. It is important to consider how much water your plants need and what plants you are planting. For example, if your garden is in full sun, it may be difficult for the soil to retain enough moisture to sustain your plants. The lack of moisture could lead to the withering of leaves or even death. Installing an irrigation system can keep your plants healthy and happy.
ADD MULCH AROUND TREES, PLANTS, AND FLOWER BEDS.
Mulching around trees, plants, and flower beds is an important step to making your garden look clean and well-kept. It's best to put a 2-inch layer of mulch around these areas. Mulch will keep the roots of your plants moist and help protect the surface from erosion. You can use straw, hay, leaves, or sawdust to mulch.