Care of essential oils' is a new category on the website, which will describe some useful methods and ideas on how to use and store your oils.
*Please note, every person's skin may react differently to certain oils*
The first thing I would like to talk about is storage. It's important that after you have used the oil on your skin, that you store it in a dark place or cupboard. It is also important to make sure the bottles and caps of your oils are kept clean and not exposed to any light. A tip: When travelling with essential oils is to bring some cotton balls and put a drop of the oil on it before screwing tightly into the top of the bottle and it will last for months!
Another tip: When making your own roll-ons to keep in your bag, is to add a few drops of pure vegetable glycerine. You can find this in any chemist at a very low price and it makes all the difference between the oil staying on your skin (and not drying up) and not lasting long at all!
Another tip: If you notice your oil is a bit thick or solid in the bottle, place it in some warm water (not hot) for around 5 minutes – shake well. It will be as good as new again!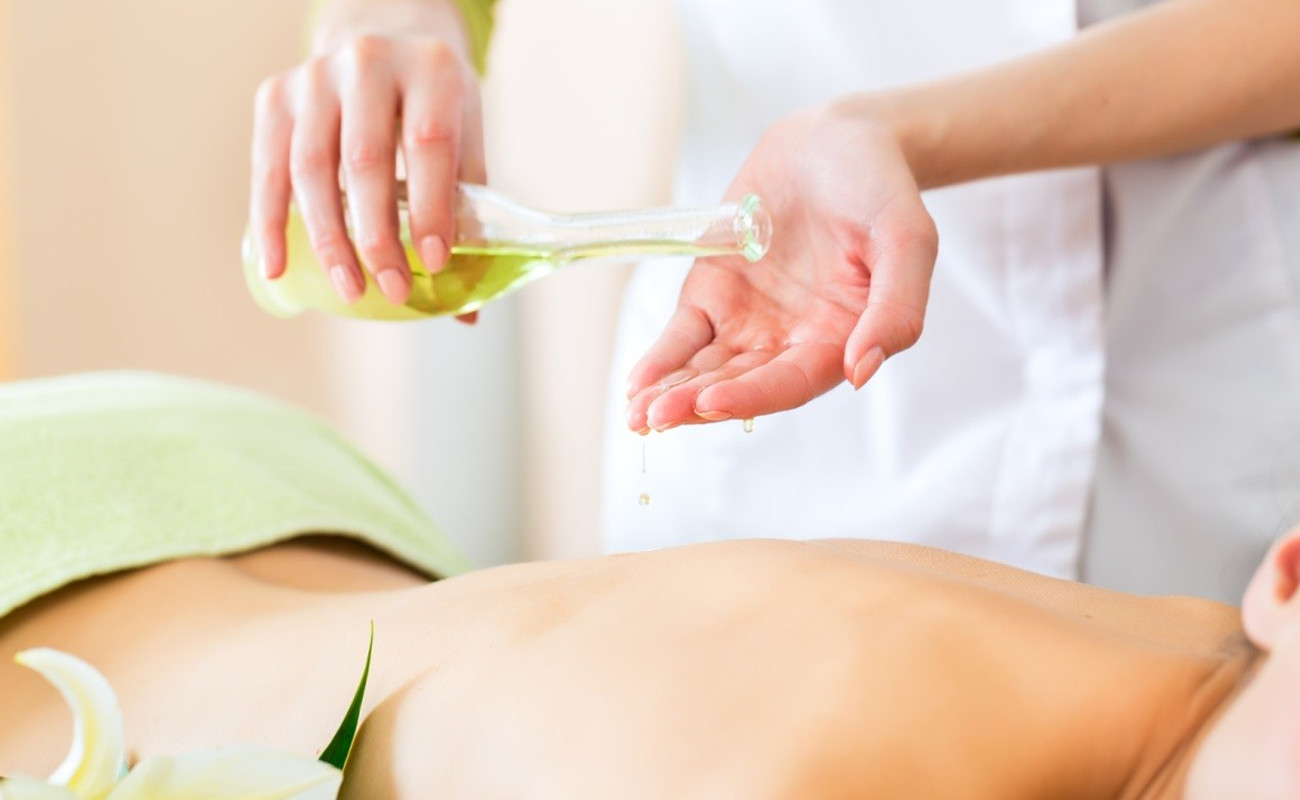 A tip for storing oils with rubber dropper caps: Oil will dissolve the rubber over time, so if you can buy or reuse glass dropper bottles and do not use oils often enough to warrant a dedicated bottle with rubber dropper.
How long will this oil last?
*Please note: This is just an estimate and every person's skin may react differently to certain oils*
A good rule of thumb is to use an essential oil within a year of purchasing it. You would have noticed that most oils come with a stamped expiry date on the bottle, usually 5–6 years from being made.